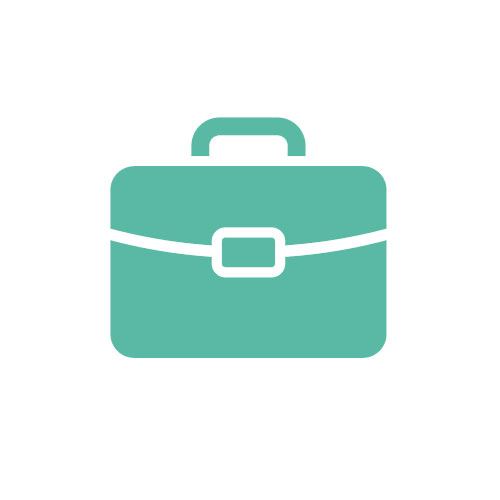 Positions Available
Transport Trailer Technicians (all locations)
Seeking qualified trailer mechanic's with Red Seal Certification and/or Commercial Vehicle Inspectors license. We have a variety of shifts available and opportunities to work independently on one of our Service Trucks. Those working towards achieving their tickets are encouraged to apply. Applicants should have knowledge and be able to diagnose and repair commercial highway trailers including electrical, brakes, suspension, bodywork, some welding and completing work orders. Seeking dedicated individual who are safety conscious and want to be a member of an outstanding team. We offer boot, tool and fitness allowances.
Yard/Shunt Driver (Delta)
Seeking talented shunt driver to move chassis's in and around our yard. Duties include equipment moves into the shop and wash bay, performing inspections and doing written damage reports. Communicating with office in person an over the radio. Must have positive attitude, safe driving record, clean drivers abstract and Class 1 is preferred.
For all enquiries
Regarding this or any positions we have, please
email resumes@oceantrailer.com
quoting the location and job title that you are interested in. We will contact you if we require more information or would like to set up an interview.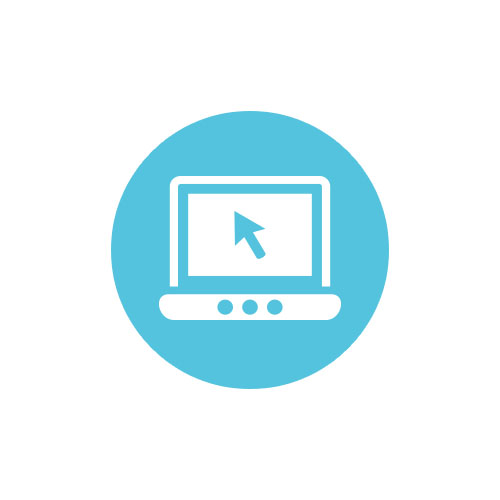 Company Resources
Our HR Department is available to assist you with matters regarding health and safety, employee relations, training, performance, recruitment, scholarships, compensation and company benefits. If you require further information on our careers, policies or have enquiries, please contact us.
Login for eforms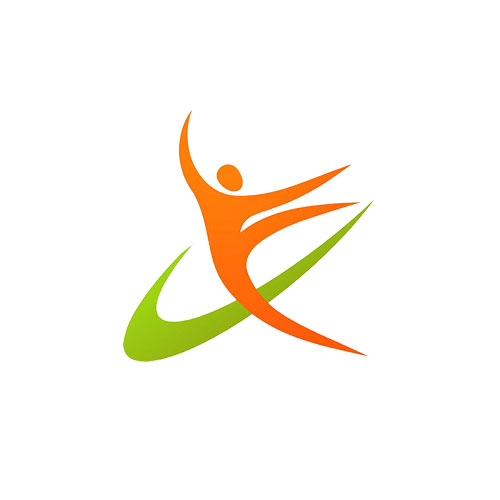 Employee Health & Wellness
Group Benefits:
coverage for you and your family - Dental, Extended Health, Life and Travel Insurance and much more.
RRSP:
assisting you with solutions for your long term investment goal.
Employee Assistance Program (EAP):
available 24/7 confidential one on one professional services for our employees.
Allowance:
Fitness, Boot and Tool.