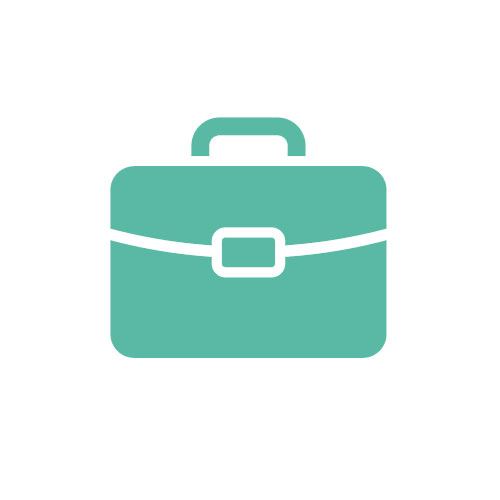 Positions Available
Transport Trailer Technicians (Delta, Edmonton & Winnipeg)
Seeking qualified trailer mechanic's with Red Seal Certification and/or Commercial Vehicle Inspectors license. We have a variety of shifts available and opportunities to work independently on one of our Service Trucks. Those working towards achieving their tickets are encouraged to apply. Applicants should have knowledge and be able to diagnose and repair commercial highway trailers including electrical, brakes, suspension, bodywork, some welding and completing work orders. Seeking dedicated individual who are safety conscious and want to be a member of an outstanding team. We offer boot, tool and fitness allowances.
Shop Labourer/Wash Bay (Edmonton)
Seeking a full time Shop Labourer/Wash Bay attendant for our trailer repair shop. Monday to Friday day shift. Motivated individuals have the opportunity to learn and advance into the shop if you are mechanically inclined. In this Role You Will, keep the mechanic's shop/bays clean, assist Journeyman mechanic's, operate the wash bay and use a pressure washer, follow direction and work unsupervised. Must be able to lift up to 50 lbs and Forklift certified (we offer in house training).
Yard/Shunt Driver (Edmonton)
Seeking a talented Shunt Driver to move commercial highway trailers in and around our yard. With over 1000 rental units we require a driver with 1-2 years experience in parking/moving equipment in limited spaces. Must be able to perform thorough chassis inspections and reports. Class 1 license is preferred. Applicants must work independently & follow direction, accurately write/record unit numbers & damages found on equipment, be Forklift Certified, drive safely and proficiently and have good communication and customer relationship skills.
Service Adviser (Calgary)
Looking for a Service Adviser to join our Calgary Service Team. Monday to Friday full time shift – 9:00 am to 6:00 pm shift. This position requires someone with exceptional organization skills. Processing accurate paperwork and determining priority for customer repairs is important. Experience and knowledge of the trucking and transportation industry is an asset. In this role you will be interacting with customers regarding work on equipment, entering & editing Work Orders using our in House, software, keying CVIP and warranty documents. Necessary Skills include - Experienced in Microsoft Excel and Word, pleasant telephone etiquette, capable of multi-tasking, diligent with following up with various departments and attention to detail and key 60+ wpm.
For all enquiries
Regarding this or any positions we have, please
email resumes@oceantrailer.com
quoting the location and job title that you are interested in. We will contact you if we require more information or would like to set up an interview.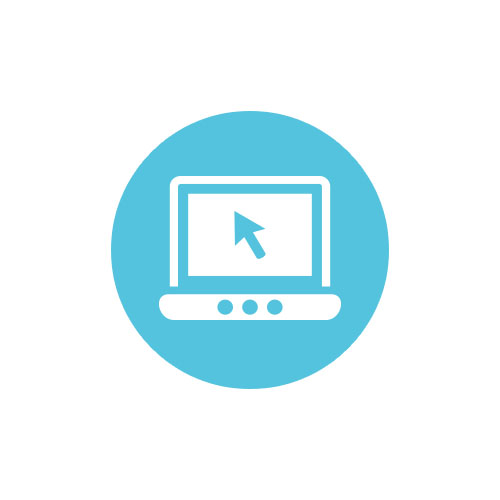 Company Resources
Our HR Department is available to assist you with matters regarding health and safety, employee relations, training, performance, recruitment, scholarships, compensation and company benefits. If you require further information on our careers, policies or have enquiries, please contact us.
Login for eforms
Featured HR Video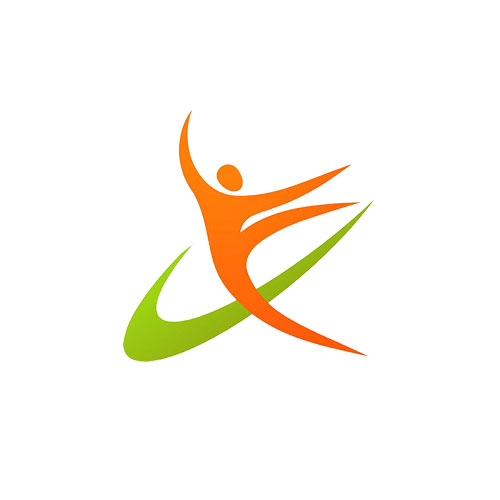 Employee Health & Wellness
Group Benefits:
coverage for you and your family - Dental, Extended Health, Life and Travel Insurance and much more.
RRSP:
assisting you with solutions for your long term investment goal.
Employee Assistance Program (EAP):
available 24/7 confidential one on one professional services for our employees.
Allowance:
Fitness, Boot and Tool.