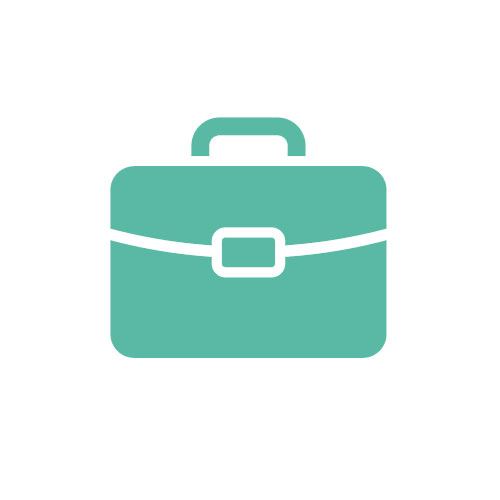 Positions Available
Transport Trailer Technician (all locations)
Seeking qualified trailer mechanic's with Red Seal Certification and/or Commercial Vehicle Inspectors license. Those working towards achieving their tickets are encouraged to apply.Applicants must be safety conscious and dependable with a high degree of technical knowledge. Duties include: diagnose and repair commercial highway trailers, electrical, brakes, suspension, bodywork, some welding and completing work orders.
Equipment Sales Specialist (Winnipeg)
Looking for an ambitious Sales Person to join our Winnipeg branch. Previous sales experience and knowledge of the Transportation Industry is preferred. In this fast passed environment we require top of the line customer service and sales skills, strong verbal communication, contract and lease preparation, attention to detail and a solid work ethic. Travelling to see clients and sourcing new business is required along with a valid drivers license. We offer base salary plus commissions, company paid benefits, fitness allowance, RRSP matching and many more perks! Please forward your resume and cover letter to resumes@oceantrailer.com.
Mobile Mechanic (Delta)
Our Delta location is seeking a qualified Mobile Trailer Mechanic with field experience repairing semi-trailers of all manufacturers. Your duties will include travelling to customer yards to service equipment in one of our new mobile trucks. Able to perform emergency roadside repairs, and general servicing of all makes of highway trailers and equipment. Monday to Friday shift with some evening or weekend (overtime) call outs. We are looking for a team player whom is dependable, reliable and safety conscious. Lift gate experience, clean drivers abstract and CVI tickets are assets.
Shop Foreman (Edmonton)
Full time Day Shift Foreman to lead our team of Trailer Mechanic's. Applicants must be ticketed (CVI's), have 5 years+ experience, be safety conscious and possess a high degree of technical knowledge in servicing all makes of highway trailers. Valid driver's license is required. Duties include communicating with staff & customers, mentor and support Apprentices, be knowledgeable in body and suspension work (some welding), able to complete written work orders with job details and be computer literate. We offer a Premium Salary & benefits package, boot, tool and fitness allowance, annual profit share bonus (up to $1000), safety and service recognition programs and RRSP with matching.
Mobile Service Mechanic (Nanaimo)
Seeking Journeyman Trailer Mechanic's to join our team on a Mobile Service Truck. Applicants must have several years experience with servicing all makes of commercial highway trailers. Applicant will be performing repairs/maintenance on the road & at customer locations, experienced with ABS braking systems, electrical, suspension work & welding required. Parts picking, completing work orders and job details. Driving is required along with clean drivers abstract. This role requires a diverse individual who can work safely and efficiently and is familiar with Vancouver Island and the surrounding area. Must have own tools.
For all enquiries
Regarding this or any positions we have, please
email resumes@oceantrailer.com
quoting the location and job title that you are interested in. We will contact you if we require more information or would like to set up an interview.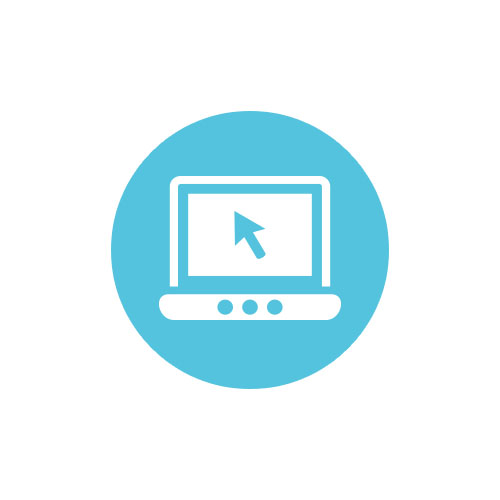 Company Resources
Our HR Department is available to assist you with matters regarding health and safety, employee relations, training, performance, recruitment, scholarships, compensation and company benefits. If you require further information on our careers, policies or have enquiries, please contact us.
Login for eforms
Featured HR Video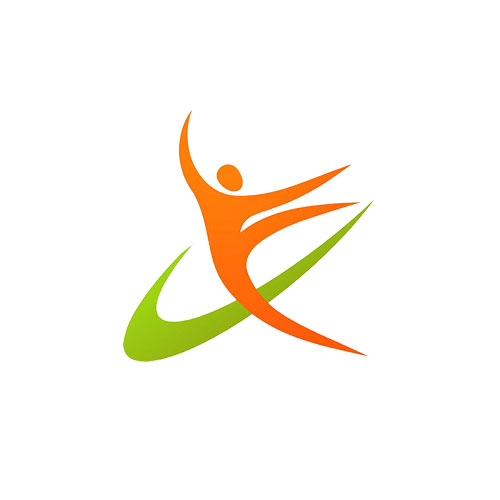 Employee Health & Wellness
Group Benefits:
coverage for you and your family - Dental, Extended Health, Life and Travel Insurance and much more.
RRSP:
assisting you with solutions for your long term investment goal.
Employee Assistance Program (EAP):
available 24/7 confidential one on one professional services for our employees.
Allowance:
Fitness, Boot and Tool.